About Us
GR Petrology Consultants Inc. is a Canadian Controlled Private Corporation based in Calgary, Alberta, Canada and incorporated in 1992. GR Petrology holds an APEGA (Association of Professional Engineers and Geoscientists of Alberta) Permit to Practise Engineering and Geology.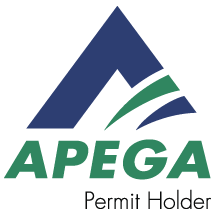 GR principals, M.E. Reichenbach Msc. P.Geol. and Francis Dunlop P. Eng., have over 60 years of industry experience. Every member of our excellent team holds University degrees in Science, Engineering or Business and collectively provide a further 40 years of expertise in oil and gas and materials analysis.
Standard business practice at GR Petrology is to consistently upgrade and purchase new equipment to provide our clients with cutting edge technology.